We have seen a huge growth in sales of this popular powder over the last few days  – so what's the story behind this growth?
Retailing for only £12.95 at:
https://www.actislim.co.uk/superfood/1837/Organic-Inulin-Powder
We can see that the recently exposure for this organic inulin on TV has prompted a renewed interest which you too can be a part of!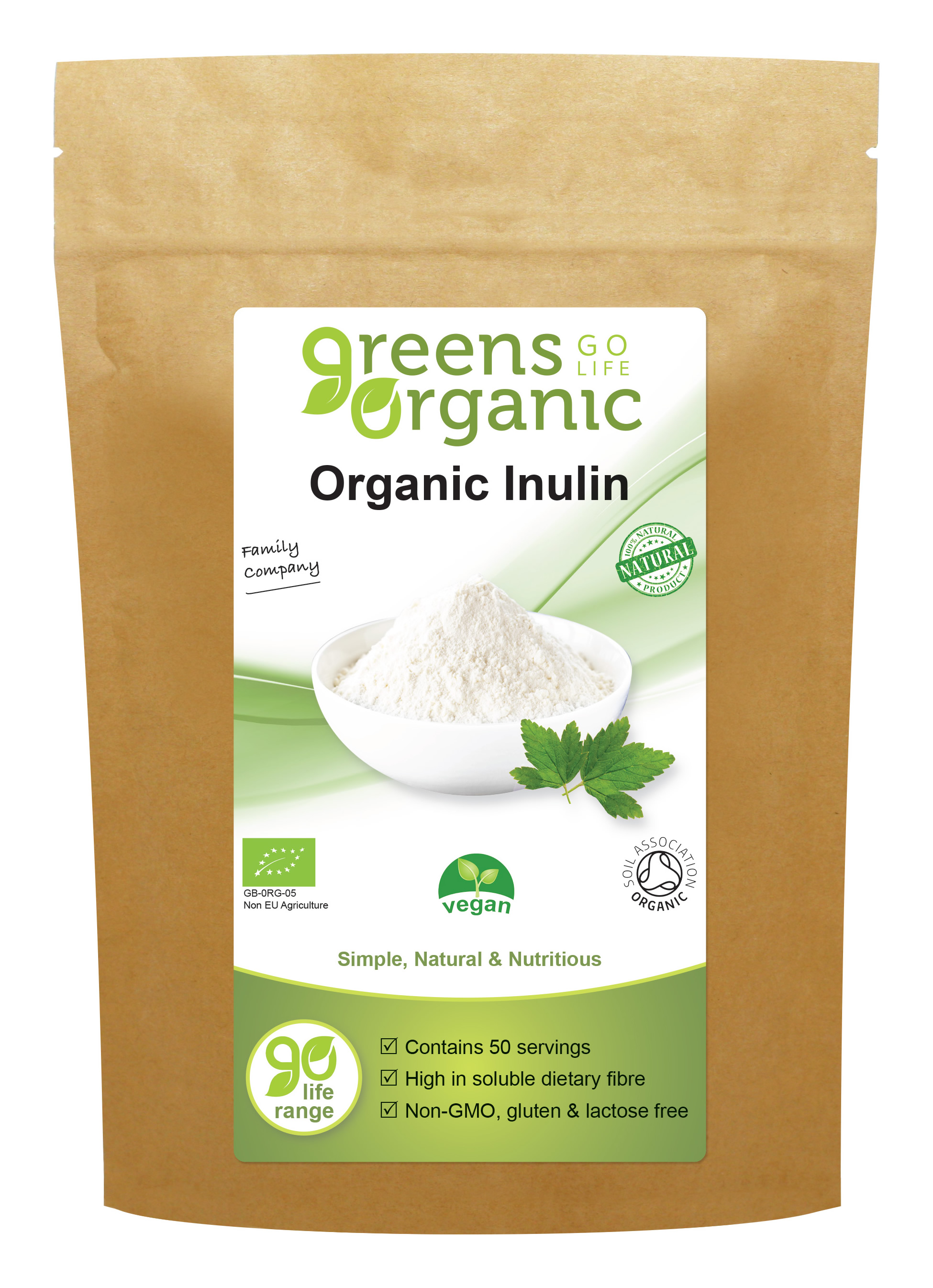 So what are the key points for Inulin?
UK's No.1 Selling Brand of Organic Inulin
Probiotic fibre keeps you feeling fuller for longer
Fat free with 50 servings per bag!
Gluten Free, Lactose Free
Suitable for Vegetarians, Vegans
Greens Organic Inulin is one of the only organic sources of Inulin in the UK.
Inulin was featured in the BBC's 'How To Stay Young', with Angela Rippon. The programme highlighted the effects of having high levels of unseen visceral fat surrounding our internal organs, such as the heart and liver, and how Angela was recommended inulin to reduce these high levels of visceral fat.
With the lowest price (inc P&P) online, why not be part of the success story that is Green's Organic Inulin