Actislim

CLA 1000mg
60 Capsules
High Potency CLA
Maintain Lean Muscle Mass
Derived Naturally from Safflowers
BUY NOW
Conjugated Linoleic Acid is a naturally occurring fatty acid found in red meat. To consume enough CLA you would have to be eating large quantities of these types of foods. CLA helps the body kick start the metabolism almost like an on switch for fat burning. It is perfect for anyone looking to improve body composition.
This product can also be taken alongside our existing products.
MORE INFO
Conjugated linoleic acid CLA is a naturally occuring fatty acid which can be found in a variety of meat and dairy products, but as it is not produced by our bodies naturally, we must obtain it through the food we eat and dietary supplementation to benefit from its impressive properties. CLA may reduce body fat and promote lean muscle.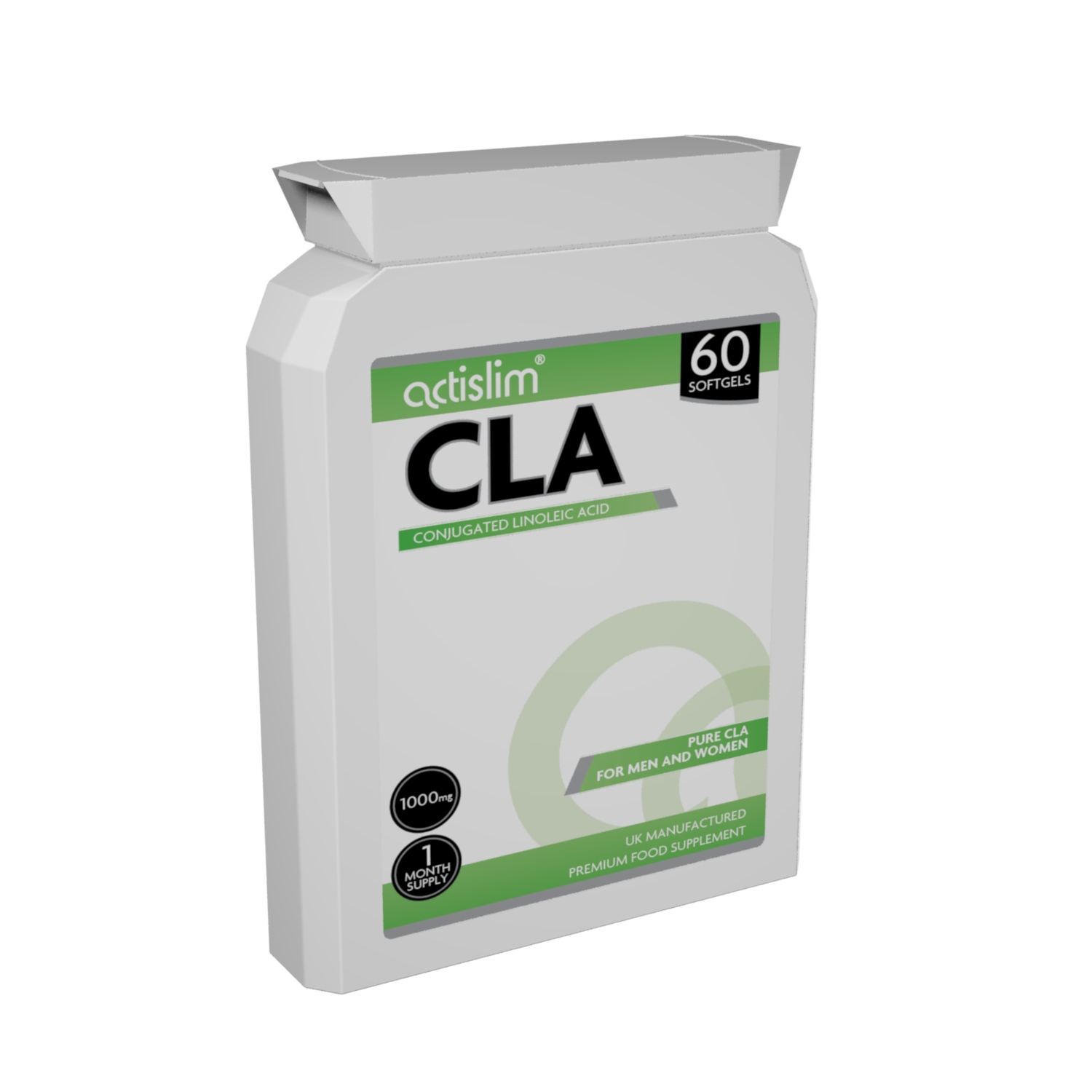 £2.95